Authentic Wedding Documentaries
Documentary Wedding Photographer Thomas Marek
"Memory demands an image"
Bertrand Russell
The best stories tell themselves, the storyteller remains in the background.
As a silent observer, I document your wedding in the style of a classic photo reportage that tells the story of your wedding day in pictures.
I photograph in such a way that these pictures speak for themselves, capturing the moment and the moods of the day and bringing the experience directly to life. For this purpose, I accompany your wedding unobtrusively over a period of time that allows us to capture the special and the small moments and, of course, the really big ones, sensitively, excitingly and candidly.
This creates authentic images that are both beautiful and enduring. The result, timeless in color and black and white, is a story that tells itself - the story of your wedding day.
The day that the bride and groom plan, organize and imagine for so long flies by in a frenzy of emotions, and the vaguest memories always have those who are actually the subject of the event.
All the more important are pictures that not only capture the classic moments, but tell the stories in between, behind and around them.
FAQ
Questions for a documentary wedding photographer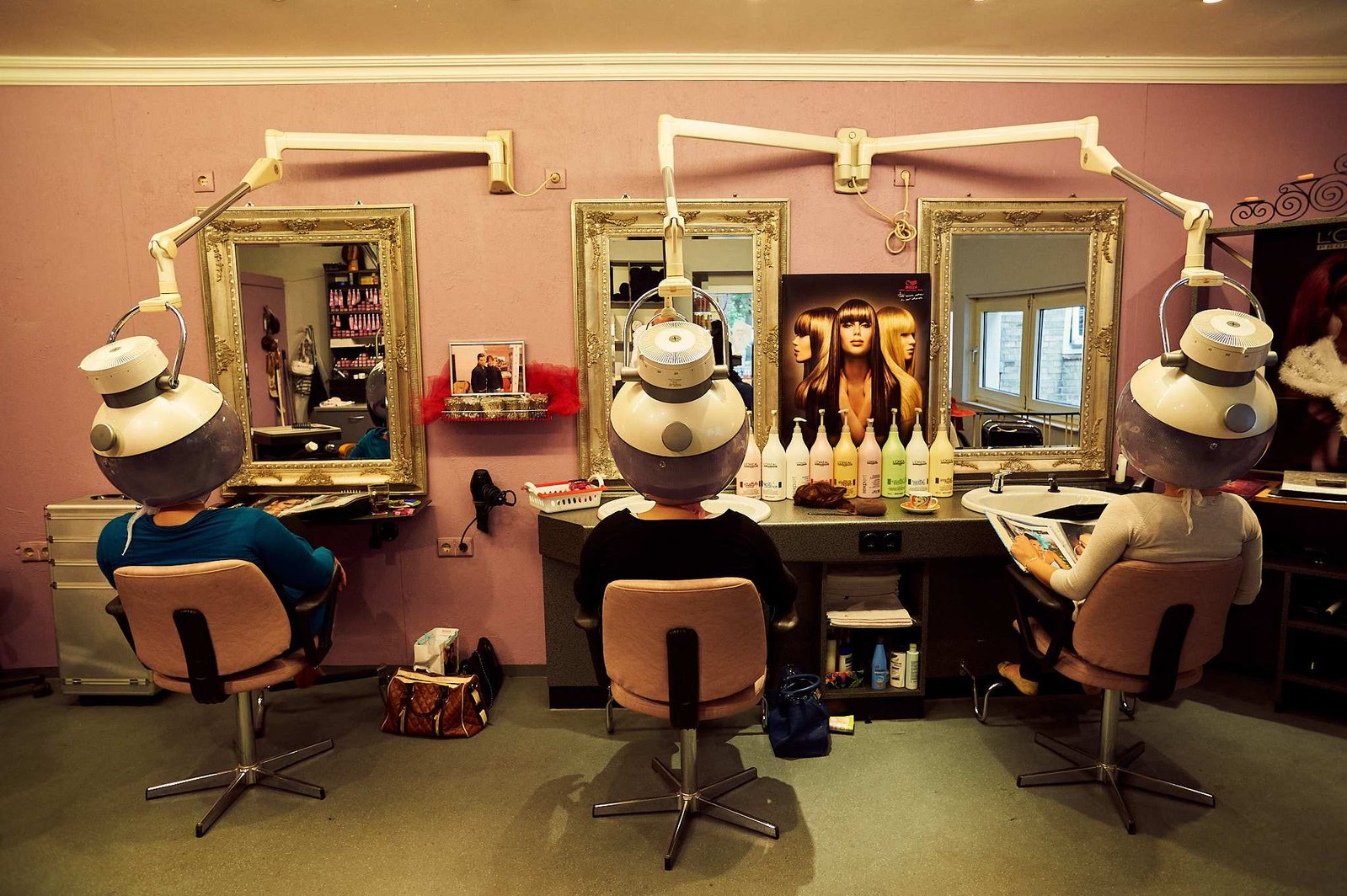 I will be happy to photograph your wedding and I look forward to hearing from you.